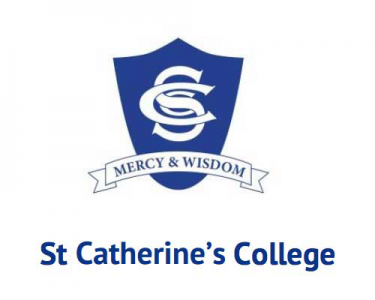 Level 2 Digital Design
DD200
Course Description
Teacher in Charge: Mr C. Palamo
Recommended Prior Learning
Level 1 Art Design or in consultation with HoD.
---
This course will be dependent on the number of students who chose the course.
On completion of the course students should be able to:
•Use a range of different software application (Adobe PhotoShop, Illustrator and InDesign).
•Examine and develop a range of outcomes by using Technological Practices.
•Develop and create websites using HTML and CSS coding.
•Critically analyse designs using the basic design principles and design processes.
•Create conceptual designs, develop and justify a range of original design solutions.
---
Learning Areas:
---
Career Pathways
Information Technology Architect, Geospatial Specialist, Mining Engineer, Copywriter, Aeronautical Engineer, Mechanical Engineering Technician, Business Analyst, Patternmaker, Statistician, Architect, Architectural Technician, Art Director (Film, Television or Stage), Electronics Engineer, Baker, Tailor/Dressmaker, Chemical Engineer, Biomedical Engineer, Boat Builder, Naval Architect, Mechanical Engineer, Electrical Engineer, Urban/Regional Planner, Civil Engineer, Civil Engineering Technician/Draughtsperson, Fashion Designer, Graphic Designer, Interior Designer, Telecommunications Engineer, Industrial Designer, Jeweller, Technical Writer, Graphic Pre-press Worker, Dietitian, Electrical Engineering Technician, Environmental Engineer, Florist, Game Developer, Landscape Architect, Landscaper, Scaffolder, Signmaker, User Experience Designer, Test Analyst, Network Administrator, Security Consultant, Garment Technician
Equipment/Stationery
$50 contribution for materials. This includes digital applications, printing and drawing materials required for the year.
---
Pathway Tags
Architect, Photojournalist, Graphic designer, Creative Director, Print Production Artist, Art Director, Web Designer, Desktop Publisher, Web Programmer, Web Developer, Marketing Designer, Marketing Director, Illustrator, Communications Manager, Visual Artist, Film Producer, Video Maker
---