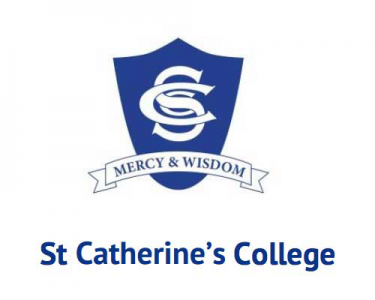 Level 2 Food Technology
FT200
Course Description
Teacher in Charge: Mrs K. Singh
Recommended Prior Learning
Level 1 Food Technology
Level 1 Creative Technology
Students who are new to this course are welcome to discuss their entry into this class with Mrs Singh.
---
OBJECTIVES:
The year will be divided into 3 projects.
The first project will be to design and make a food product. The food product will be negotiated by the class.
Train and maintain Barista skills may be offered. Students will run a cafe selling coffees to practice these skills.


The final project will be a practically based project where the students will become skillful at making Lemon Meringue Pie.
Students can achieve 16 credits as well as a Baristing certificate.
---
Learning Areas:
---
Pathway
Level 3 Creative Technology, Level 3 Food Technology
Career Pathways
Waiter/Waitress, Cafe/Restaurant Manager, Kitchenhand, Security Consultant, Chef, Diver, Information Technology Manager, Cook, Crop Farmer/Manager, Dietitian, Maitre d'Hotel, Information Technology Architect, Environmental/Public Health Officer, Meat/Seafood Process Worker, Food and Beverage Factory Worker, Food Technologist, Hunter/Trapper, Microbiologist, Cafe Worker, Geophysicist, Chemical Engineer, Biotechnologist
Equipment/Stationery
Students will be required to pay a fee of $100 for the year.
Because of the large financial input of this course a high level of commitment will be required from the students enrolling
---
Pathway Tags
Waiter/Waitress, Cafe/Restaurant Manager, Kitchenhand, Security Consultant, Chef, Diver, Information Technology Manager, Cook, Crop Farmer/Manager, Dietitian, Maitre d'Hotel, Information Technology Architect, Environmental/Public Health Officer, Meat/Seafood Process Worker, Food and Beverage Factory Worker, Food Technologist, Hunter/Trapper, Microbiologist, Cafe Worker, Geophysicist, Chemical Engineer, Biotechnologist
---
Useful Links