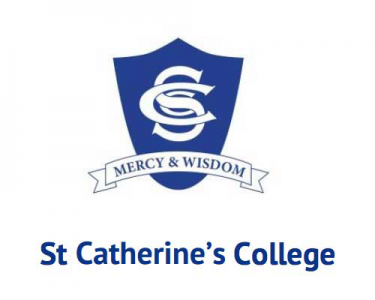 Year 9 Creative Technology
9CT
Course Description
Teacher in Charge: Ms A. Graham
Recommended Prior Learning
Open Entry
---
OBJECTIVES:
To develop life skills, creating an interest in the many aspects of working with fabric, an understanding of terminology and the importance of evaluation. Encouraging development of creative ideas. Ensuring students set achievable personal standards.

On completing this course students should be able to:
•Use textiles in creative applications
•Use a sewing machine confidently
•Design, make and evaluate a variety of projects

COURSE CONTENT:
The students will focus on developing and making a product for the focus "What do you Love?" Students can choose to make their products from a variety of materials and techniques.
---
Learning Areas:
---
Pathway
Year 10 Art, Year 10 Creative and Digital Technologies
This is a one-term course.
Career Pathways
Chemist, Architectural Technician, Chemical Engineer, Metal Worker, Mechanical Engineer, Buyer, Textile Process Operator, Conservator, Crane Operator, Medical Imaging Technologist, Plasterer, Purchasing/Supply Officer, Recycler/Dismantler, Roofer, Signmaker
Equipment/Stationery
• $40 course contribution for materials used in class
• Students are encouraged to provide their own scissors, thread, pins and needles
• Students will also need one 1B5 exercise book to use in their technology class
Laptop or tablet recommended
---
Pathway Tags
Chemist, Architectural Technician, Chemical Engineer, Metal Worker, Mechanical Engineer, Buyer, Textile Process Operator, Conservator, Crane Operator, Medical Imaging Technologist, Plasterer, Purchasing/Supply Officer, Recycler/Dismantler, Roofer, Signmaker
---
Useful Links