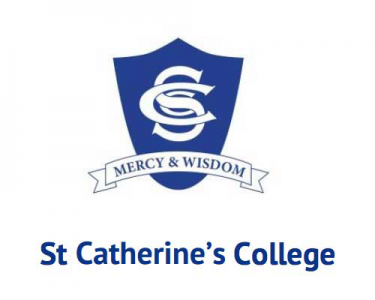 Level 2 Painting
PA200
Course Description
Teacher in Charge: Mr C. Palamo
Recommended Prior Learning
Level 1 Art or in consultation with HoD
---
OBJECTIVES:
On completing the course students will be able to:
•Generate and develop ideas in a portfolio of work for painting.
•Understand the particular requirements in preparation for Year 13 Painting (for year 12 students).
•Manage their time well and produce the artwork required at this level.
---
Learning Areas:
---
Pathway
Career Pathways
Mining Engineer, Copywriter, Aeronautical Engineer, Mechanical Engineering Technician, Business Analyst, Patternmaker, Statistician, Architect, Architectural Technician, Art Director (Film, Television or Stage), Film and Video Editor, Electronics Engineer, Baker, Tailor/Dressmaker, Chemical Engineer, Biomedical Engineer, Boat Builder, Naval Architect, Mechanical Engineer, Electrical Engineer, Urban/Regional Planner, Civil Engineer, Civil Engineering Technician/Draughtsperson, Fashion Designer, Graphic Designer, Interior Designer, Telecommunications Engineer, Industrial Designer, Jeweller, Technical Writer, Graphic Pre-press Worker, Dietitian, Electrical Engineering Technician, Environmental Engineer, Florist, Game Developer, Landscape Architect, Landscaper, Scaffolder, Signmaker, User Experience Designer, Test Analyst, Network Administrator, Security Consultant, Garment Technician
Equipment/Stationery
$80 contribution for materials. This includes equipment, paper and drawing materials required for the year.
---
Pathway Tags
Graphic Designer, Product Designer, Architecture, Artist, Web Designer, Fashion Design, Photographer, Animator, Set Design, Industrial Designer, Makeup Artist.
---
Useful Links