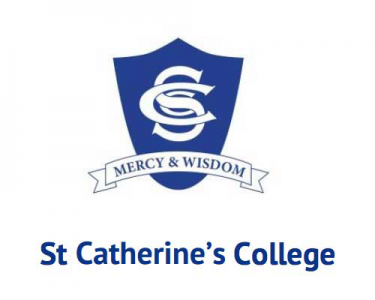 Level 3 Chemistry
CH300
Course Description
Teacher in Charge: Ms J. Sharp
Recommended Prior Learning
At least 12 credits at Level 2, or in unusual circumstances, at the
discretion of the Head of Science.
---
OBJECTIVES:
This is a course for students who have developed a passion for chemistry in Level 2, and those who are aiming at a career for which chemistry is a prerequisite, or who want to study the sciences at university and need to keep their options open. It builds on the topics taught in Level 2 Chemistry and incorporates plenty of practical work.

COURSE CONTENT:
Topics at Level 3 will be chosen from:
•Particles and Thermochemistry
•Organic Chemistry
•Redox Chemistry
•Aqueous Chemistry
to suit the group of students in the class.
---
Learning Areas:
---
Career Pathways
Chemist, Biochemist, Science Technician, Medical Laboratory Scientist, Acupuncturist, Pathologist, Clinical Physiologist, Physician, Podiatrist, General Practitioner, Gynaecologist/Obstetrician, Psychiatrist
Equipment/Stationery
A set of 2 workbooks are provided by the department for use as texts. However, if a student wishes to write in her workbook, she can purchase them at a cost of $25.

It is of benefit to students to bring a laptop to lessons although they will not be disadvantaged academically if they do not. They may need to access a Chromebook from school instead.

$15 contribution to Education Perfect
---
Pathway Tags
Analytical Chemist Inorganic Chemist Materials Chemist Organic Chemist Physical Chemist Biochemist Pharmacist Chemistry teacher Science teacher, Chemist, Biochemist, Science Technician, Medical Laboratory Scientist, Acupuncturist, Pathologist, Cardiac Physiologist, Physician, Podiatrist, General Practitioner, Gynaecologist/Obstetrician, Psychiatrist
---