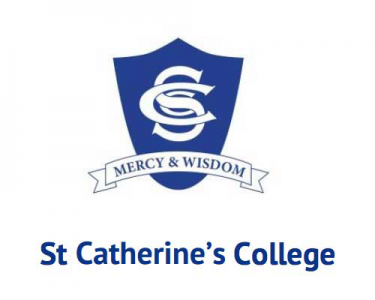 Level 2 Automotive
AU202
Course Description
Teacher in Charge: S. Pats 1
Recommended Prior Learning
Level 1 NCEA Literacy and Numeracy
---
Students learn about how 2 stroke and 4 stroke engines and basic systems on
a motor vehicle function. They work collaboratively on go kart or pocket bike
projects to learn about how components and systems are integrated into a
functioning vehicle. Students are required to design and fabricate components
using engineering equipment. Safety reasons mean that numbers must be
restricted in the workshop and garage to 14.
Classes are held at St Patrick's College 4 hours per week.
---
Learning Areas:
---
Career Pathways
Collision Repair Technician, Automotive Electrician, Automotive Technician, Deckhand, Motor Vehicle Salesperson, Caretaker, Forklift Operator, Helicopter Pilot, Ship's Master, Parking Officer, Roadmarker, Stevedore
Equipment/Stationery
Costs to this course are covered by STAR funding.
---
Pathway Tags
apprenticeship, transport and logistics, drilling, mining, quarrying, gas, industrial textile fabrication, resource operations
---
Useful Links