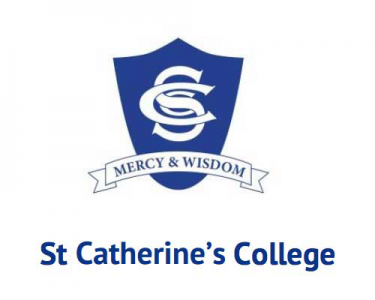 Level 3 Art Design
AD304
Course Description
Teacher in Charge: S. Pats 1
Recommended Prior Learning
Prerequisites: Study of Practical Art or Graphics at Year 12 or at the discretion of the HOD.
---
This course is held at St Patrick College. Places are limited.
Students complete two related Internal Assessments that feed into the External
Assessment. Students will create a brief that interests them and design
outcomes for it. They develop original solutions by researching, drawing and
producing finished work that shows extensive knowledge of recent design
practice. Students will use computers to design for their personalised projects
and learn how to use the adobe creative suite programs – Illustrator, Photoshop
and InDesign. The purchase of this software for home is invaluable and those
without will require additional use of school computers, outside of allocated class
time.
Credits: 8 internally assessed. 14 externally assessed. Note: to count this subject
for University entrance a student must gain 14 credits. There is one assessment
opportunity for each standard. Work must be submitted by the due date. Late
work will not be marked.
---
Learning Areas:
---
Equipment/Stationery
Cost: $60 (Materials)
---