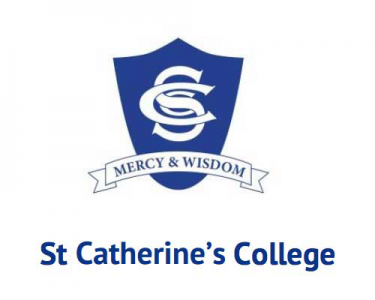 Year 10 Art
10AR
Course Description
Teacher in Charge: Mr C. Palamo
Recommended Prior Learning
Open Entry
---
This course is a full year Visual Arts course that will focus on a range of different art making disciplines. Each student will complete a variety of Units that consist of Drawing, Painting, Printmaking, Photography and Digital media. This course is a great way to explore your creative talents and prepare you for Level 1 Art Design.
Objectives:
On completing this course students should be able to:
•Investigate and identify a range of new art terminology.
•Explore and use art-making conventions.
•Develop their ideas effectively through to a final artwork.
•Think creatively and come up with good out of the box ideas.

Core Skills:
Students who take Art will develop skills in a range of different areas:
•Drawing and Painting techniques.
•Creative thinking.
•Printmaking and Stencilling techniques.
•Photography and Digital Media.
•Problem Solving and Collaborative learning.
---
Learning Areas:
---
Pathway
Equipment/Stationery
$25 contribution for materials. This includes equipment, paper and drawing materials required for the year.
---
Useful Links